Home
Our Services
See how we may serve you today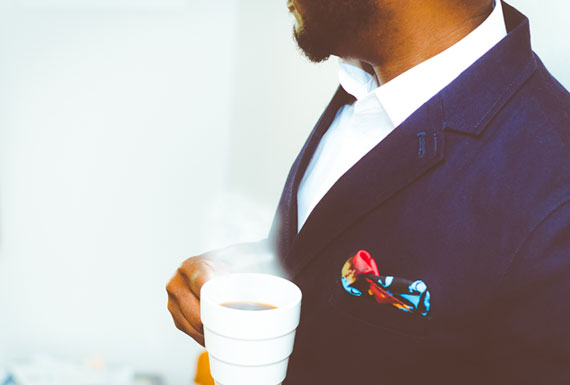 Our goal is to help independent advisors deliver world‐class client service while maximizing their profit potential. We have created a unique structure that offers the strength and scale of a large financial institution with the flexibility of a smaller, boutique organization.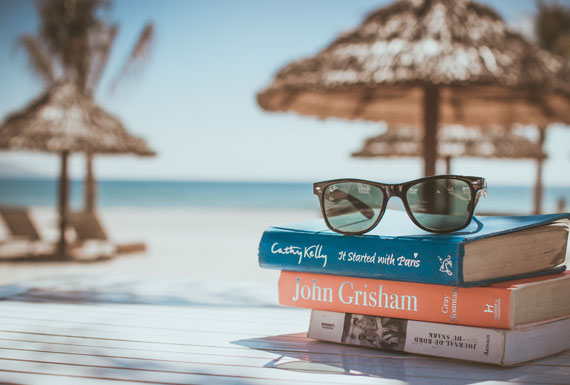 The financial service industry is built on relationships and trust. Our clients are our most important resource. We spend years cultivating relationships and work diligently to help our clients achieve their long term financial goals.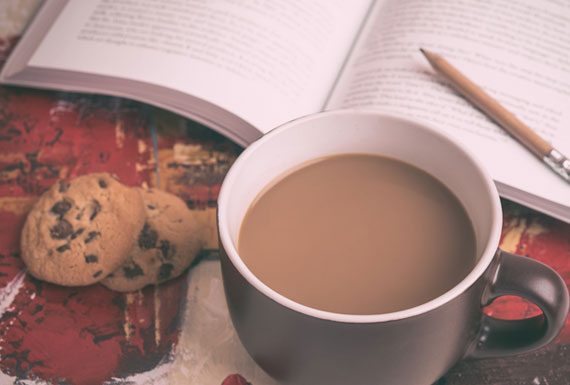 Depending on what source you look at, the average age of an advisor in the financial services industry is any- where from 51-57 years old. While that would typically leave plenty of time until the average age of retirement, the average age of an advisor selling their business is much younger, most often occurring near age 59.